Online Content Management Service
Online content is one important key to success onliine and our Online Content Mangement Service OCM is an enterprize level service made a available to you. Content Maintenance is very important to you if you are in the publishing, news casting, teaching or online information business. You may also be just looking to improve your web presence with quality content.
Sometimes busy websites with lots of up-to-the-minute information need to have the human resources to update the site frequently without having to hire their own in-house web-publishing team. Basically, all you need to do is provide us with the stories or articles and their related images, charts, videos, etc. and we will get the content on to your website ASAP. We know how time sensitive news content can be so trust that content will be posted up quickly and completely by the next day or same day with a nominal RUSH Charge.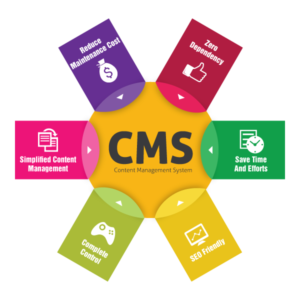 We can also help you create the quality content and enter it onto your website on a regular scheduled basis or as needed at a rate of $35 / per hour for general content and $50 / per hour for same day RUSH. Of course if you have lot's of content being published everyday we can work out a fee which will be mutually cost effective.
---
HeiseDesign™ OCM can effectively help your enterprise optimize the value of its information at a lower total cost at every point in the information lifecycle.
---
Content management systems provide business users with rapid access to the information and services they need to help them do their jobs more efficiently, make better-informed business decisions and enable their organizations to become smarter, thus more competitive.
HeiseDesign™ OCM – offers comprehensive solutions for all aspects of content management, including document management, Web content management, digital asset management, records management, imaging and enterprise content integration, shopping carts, webinars, company videos, blogs, forums, on site messaging and more. Call for information 732.801.5262